Event Jobs: Become part of unfor­gettable events
As part of our team, you are the driving force behind unfor­gettable events. As an event employee, you take the stage and create moments that delight guests and make companies proud. Your presence at trade fairs, confe­rences and events ensures smooth processes and positive impres­sions. Whether as a full-time profes­sional, part-time expert or as a student job – your passion counts.
Join our network and find exciting event jobs with the help of DEKRA. We connect you with the right companies so you can live out your passion.
Benefit from: When looking for a job via DEKRA Event & Logistic Services:
More efficient search: Quickly find varied, exciting jobs in the event sector.
A wide range of possible uses: Discover event jobs in different indus­tries and companies.
Relia­bility: Trust DEKRA to bring you together with renowned companies.
100% DEKRA quality: As a subsi­diary of DEKRA, we focus on event and logistics jobs.
Ready for the challenges of the event world?
As an event employee, you are the director who ensures every­thing runs smoothly behind the scenes. You contribute to guest satis­faction by providing service, providing infor­mation and making events a success. Whether it's a trade fair, concert or confe­rence – you are the contact who makes the diffe­rence.
The tasks in event jobs vary depending on the event and employer:
Guest Relations: Friendly contact person for guests to leave a positive impression.
Infor­mation disse­mi­nation: Provide relevant infor­mation about events and processes.
Logistics: Behind the scenes you ensure that the event runs smoothly.
Service: Support with service activities and ensure the well-being of the guests.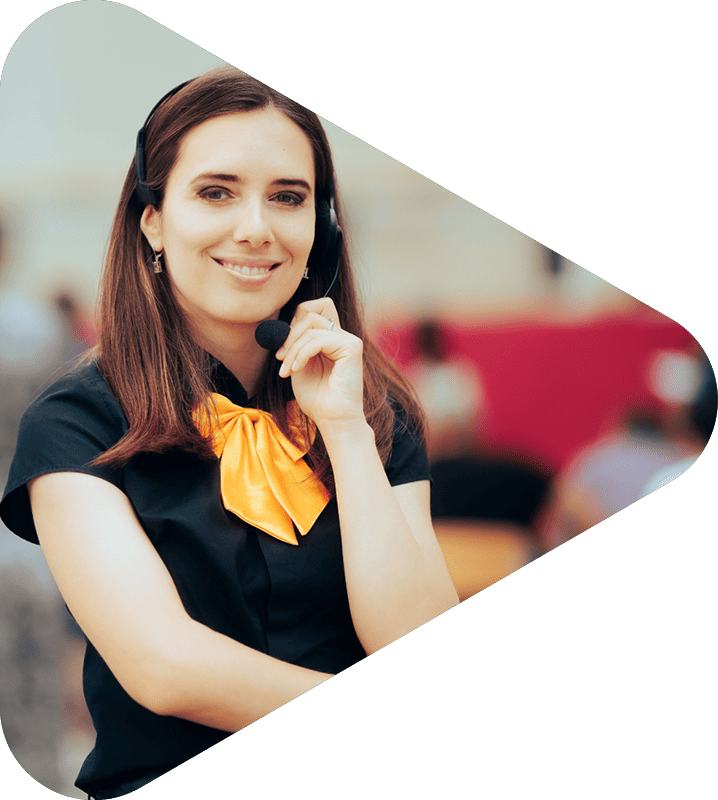 Event Jobs: Requi­re­ments for successful parti­ci­pation
The role of event employee requires special charac­te­ristics in order to meet expec­ta­tions. As an event employee you are expected to:
Appearance: A well-groomed appearance that suits profes­sional events.
Commu­ni­cation talent: friendly and self-confident appearance to impress guests.
Social skills: openness in dealing with people and ability to work in a team.
Commu­ni­cation skills: Clear expression and appro­priate behavior.
Language skills: English in parti­cular is often an advantage.
Relia­bility: Punctuality and a sense of respon­si­bility are essential.
In addition, it is important to familiarize yourself with the respective organizer and their values in order to ensure optimal repre­sen­tation.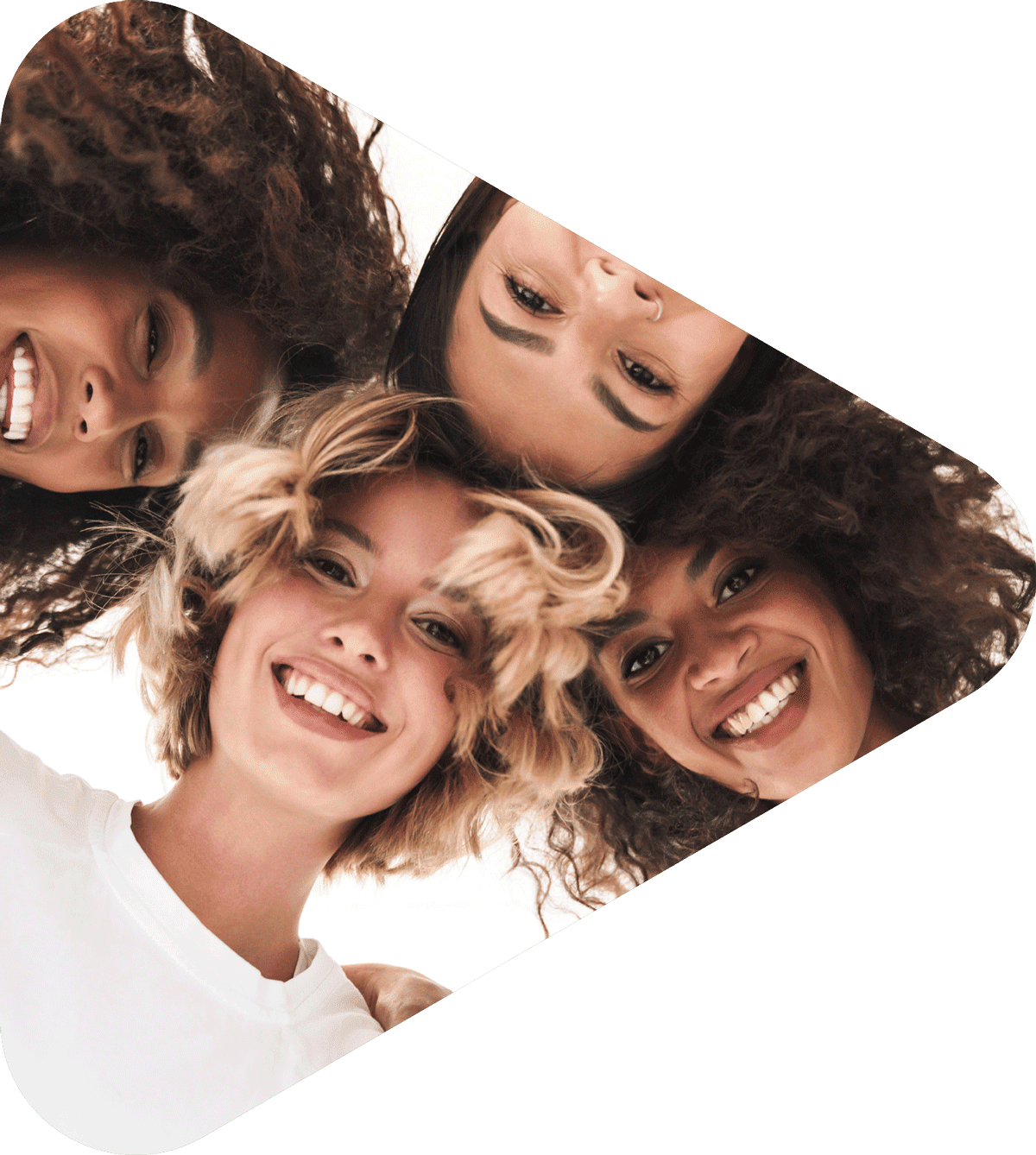 Prepare yourself optimally for event jobs with DEKRA
DEKRA Event & Logistic Services prepares you speci­fi­cally for the world of event jobs. As a member of our candidate pool, you are always up to date. We will put you in touch with the right companies and ensure a successful placement.
Become part of the DEKRA ELS candidate pool for event jobs
Our expertise lies in the areas of events and logistics. We not only bring people together, but also qualified talents with renowned companies.
Through our database you will be the first to find out about suitable event jobs that match your skills. We match your quali­fi­ca­tions with the requi­re­ments of the company in order to create ideal working condi­tions.
With targeted training courses led by experi­enced team leaders, we prepare you as best as possible for event jobs. Whether full-time, part-time or student job – we are your partner.
You can also take a look at our job market at any time. Here we will keep you up to date on current adver­ti­se­ments in the event jobs sector.
Hostess job appli­cation
Apply and become part of our network.
What's next?
Appli­cation process
1.
Appli­cation via the contact form
2.
DEKRA ELS
verifi­cation
We are at your side as a career partner
Your advan­tages
Good promotion oppor­tu­nities
That's how it works!
Simply apply for a suitable job offer or write to us perso­nally so that we can find something suitable for you.
Let´s work together!
You might also be interested in
Our jobs in different areas
Job market
You can find jobs
in various
indus­tries in
our job market.
Event
Jobs
Varied and exciting
jobs in the event
sector
Student Jobs
Suitable job offers
for students
during their
Studies
Promoter
Jobs
Quickly find varied
and exciting promoter
jobs
Our employers
Jobs at many well-known customer companies are waiting for you!