Event & Promotion
Let´s Work Together!
As a hostess or host, you represent a company at events and are largely respon­sible for the satis­faction of the guests. You work at trade fairs, supervise confe­rences and you are present at sporting events or other events. Your locations are just as varied as your activities – whether full-time, part-time or as a student job. Does that sound like a task for you?
Then become part of our network. We make your search for a hostess job easier by connecting you with suitable companies.
When searching for a job via DEKRA, you benefit from, among other things:
time-saving search for varied, exciting activities
Hostess jobs in various indus­tries and companies
the certainty that we will bring you together with reputable companies
100% DEKRA subsi­diary with a focus on the event and logistics industry
Event & Promotion
Are you ready?
Are you ready for a diverse range of tasks? As a hostess or host, your job is basically to look after guests and make them feel welcome. You do this at trade fairs, confe­rences, product presen­ta­tions or completely different events. You become a friendly contact person, take on service activities and at the same time represent the contracting company. In this context, you are crucially respon­sible for the smooth running of the event.
Hostess jobs are very versatile and vary depending on the event and your employer.
Tasks in this activity can include, for example: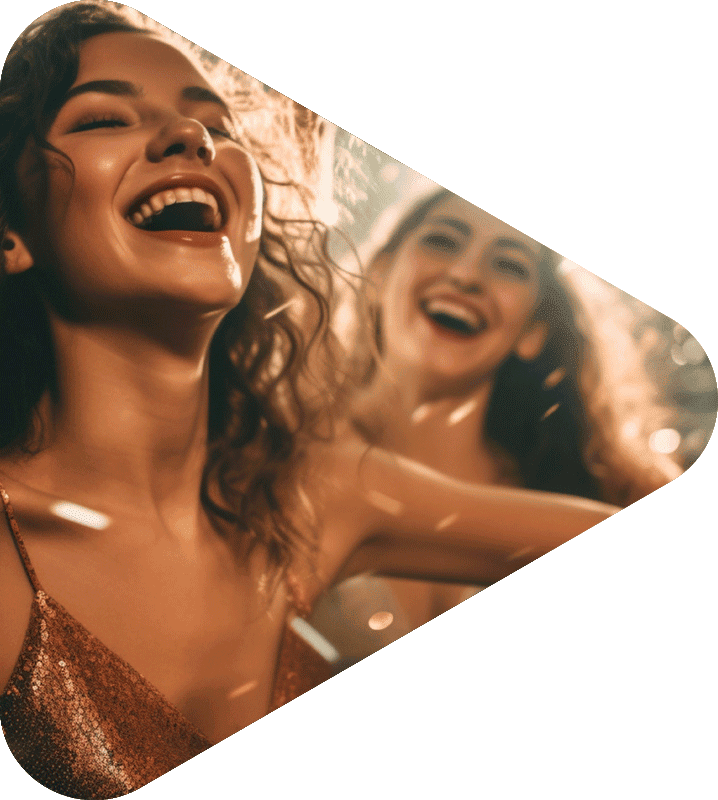 Hostess-Jobs: Requi­re­ments for successful admission
Repre­senting a company comes with great respon­si­bility. In order to do justice to this, the hostess job requires certain qualities.
As a host or hostess you are expected to:
a well-groomed appearance
a friendly charisma and a self-confident demeanor
impec­cable expres­sions and manners
Knowledge of foreign languages (especially English)
Patience, relia­bility and punctuality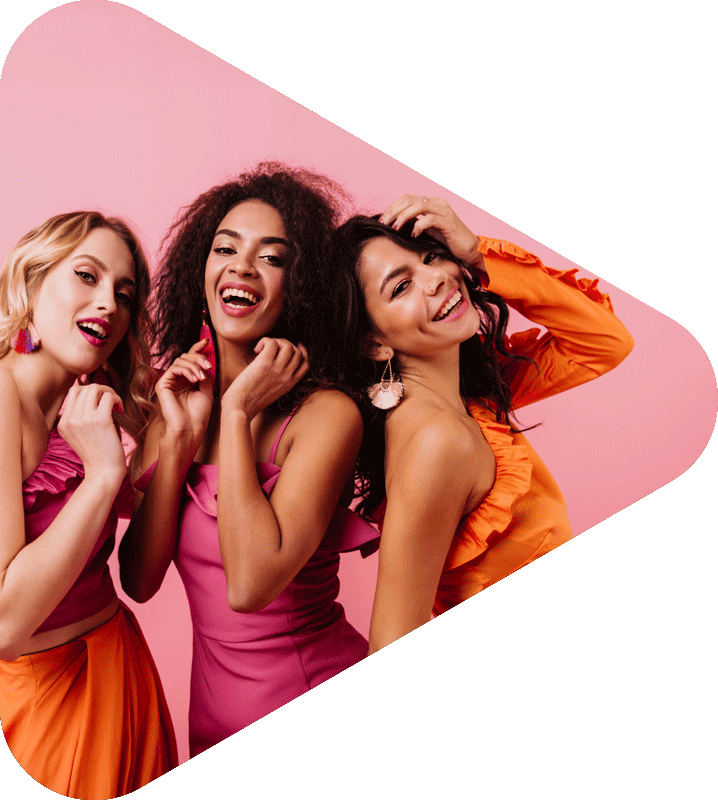 Event & Promotion
Join now.
Become part of the DEKRA ELS candidate pool for hostess jobs
Our focus is on services related to events and logistics. In this context, we don't bring together just anyone, but rather qualified employees and reputable companies. As part of our database, you will be the first to know if there is a suitable hostess job for you. We coordinate the company's desired requi­re­ments with those you have specified – so that the best possible working relati­onship can be created.
With the help of targeted training by our experi­enced team leaders, we also prepare you optimally for the hostess job.
We support you with the placement regardless of whether you work full-time or part-time or are looking for a varied student job.
Alter­na­tively, you can always take a look at our job market. Here, too, we will keep you up to date on current adver­ti­se­ments for hostess jobs.
Hostess Job appli­cation
Apply and become part of our network.
What's next?
Appli­cation process
1.
Appli­cation via the contact form
2.
DEKRA ELS
verifi­cation
We are at your side as a career partner
Your advan­tages
Good promotion oppor­tu­nities
That's how it works!
Simply apply for a suitable job offer or write to us perso­nally so that we can find something suitable for you.
Let´s work together!
You might also be interested in
Our jobs in different areas
Job market
You can find jobs
in various
indus­tries in
our job market.
Event
Jobs
Varied and exciting
jobs in the event
sector
Student Jobs
Suitable job offers
for students
during their
Studies
Promoter
Jobs
Quickly find varied
and exciting promoter
jobs
Our employers
Jobs at many well-known customer companies are waiting for you!