Student jobs – become part of our network now
Are you looking for a permanent part-time job alongside your studies or sponta­neous employment during the semester break?
Do you want to pay off your tuition fees or are you saving for a well-deserved vacation after the next exam period?
Then become part of our network and let us match you with the clients that suit you. Use your time to concen­trate on your studies; we will inform you as soon as a suitable job offer is available for you.
By looking for a student job with DEKRA, you benefit from:
a large selection of exciting activities
the certainty that we will bring you together with reputable employers
the certainty that we will bring you together with reputable companies
the knowledge of a 100% DEKRA subsi­diary with a focus on events and logistics
Become part of the DEKRA database of student jobs
We bring suitable job offers to you so that you can worry about other things. Simply register with us and indicate what type of student job you are looking for. As part of our database, you will be the first to find out if a company has a suitable position for you.
Think in advance in which area you would like to work and what requi­re­ments are important to you. Would you like to work in an industry where you can gain experience for your degree program? Are you flexible or can you only work on weekends? Do you like being a sociable hostess or promoter or do you prefer to work in the warehouse with little customer contact?
With us you will find the student job that suits your everyday life and your skills.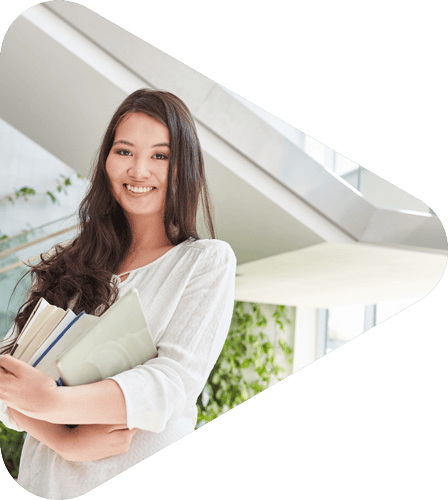 Student job search with DEKRA ELS
Why should you bother with complex job research when we make it so easy for you? You become part of our candidate pool, companies submit a personnel request — and we bring you both together. It is important to us that contractors and providers can work together in the best possible way. Before we offer you a student job, we check your match with the relevant company.
You are welcome to take an additional look at our job market and keep an eye out for poten­tially suitable positions.
Whatever approach you choose: DEKRA ELS will help you find a profi­table student job when you need it. Please contact us and become part of our Germany-wide network.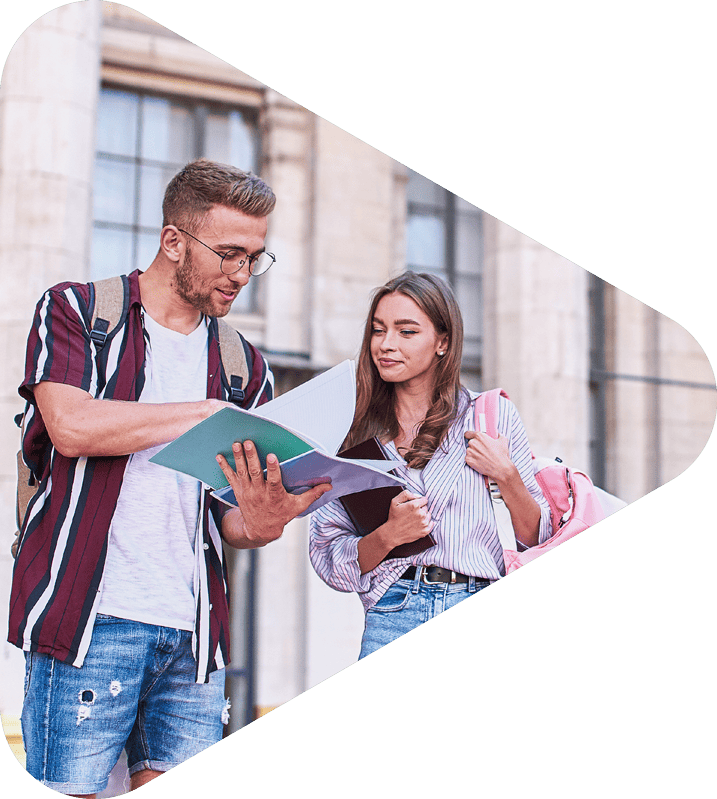 Event & Promotion
Join now.
Become part of the DEKRA ELS candidate pool for hostess jobs
Our focus is on services related to events and logistics. In this context, we don't bring together just anyone, but rather qualified employees and reputable companies.
As part of our database, you will be the first to know if there is a suitable hostess job for you. We coordinate the company's desired requi­re­ments with those you have specified — so that the best possible working relati­onship can be created.
With the help of targeted training by our experi­enced team leaders, we also prepare you optimally for the hostess job.
We support you with the placement regardless of whether you work full-time or part-time or are looking for a varied student job.
Alter­na­tively, you can always take a look at our job market. Here, too, we will keep you up to date on current adver­ti­se­ments for hostess jobs.
Student Job appli­cation
Apply and become part of our network.
What's next?
Appli­cation process
1.
Appli­cation via the contact form
2.
DEKRA ELS
verifi­cation
We are at your side as a career partner
Your advan­tages
Good promotion oppor­tu­nities
That's how it works!
Simply apply for a suitable job offer or write to us perso­nally so that we can find something suitable for you.
Let´s work together!
You might also be interested in
Our jobs in different areas
Job market
You can find jobs
in various
indus­tries in
our job market.
Event
Jobs
Varied and exciting
jobs in the event
sector
Student Jobs
Suitable job offers
for students
during their
Studies
Promoter
Jobs
Quickly find varied
and exciting promoter
jobs
Job search
Get to your new job quickly and easily.
Our employers
Jobs at many well-known customer companies are waiting for you!